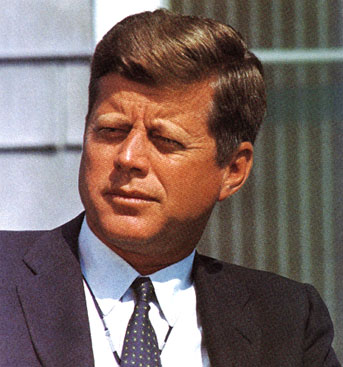 November 22, 1963
Dallas, Texas
In less than
a second,
America died.
CONTENTS

"If you shut up the truth and bury it under the ground, it will but grow, and gather to itself such explosive power that the day it bursts through it will blow up everything in its way."

- French author Emile Zola

"Treason does never prosper.
What's the reason?
When it prospers,
None dare call it treason."

Sir John Harrington
THE SMOKING BULLET
In 1987, Dallas resident John Rademacher took his step-son to see Dealey Plaza.
A lawn services professional, Rademacher and his son got tools from their car trunk and started to dig in the Plaza.
On their second day of digging, they found a .222 caliber shell casing with dents in it.
When James Files confessed, he stated that he had left his .222 casing behind in Dealey Plaza AFTER he had bitten down on the casing and left his teeth marks in it.
To hear the producer's chronology of events and John Rademacher...